A strong pressure for innovation - in particular through digitalization - drives the industry. Current IT system landscapes are no longer adequately capable of fulfilling technical requirements in a quick and flexible manner so that there is a high need for action. In order to exist on the market in the future, a modern and flexible IT application landscape is needed, which can be used to quickly and inexpensively bring new product ideas on to the market.
Current challenges
Through the big trend of digitalization and the lasting low interest phase, the insurance industry is forced to fundamentally rethink its business models regarding the following aspects:
Change in customer behavior: The customers are characterized by self-confident claims behavior.
The customer determines their access paths independently and expects contacts at every site and at any time.
InsurTechs take on the role of the innovators and drive the insurance industry further.
Technological progress in other industries changes insurance needs and requires new, adaptive insurance products. So-called smart technologies - the Internet of Things (IoT) - are taking over the customer's world with autonomous, connected cars, intelligent houses or connected health devices.
The low interest phase forces insurance companies to optimize their combined ratio, meaning they must earn money with the actuarial result. This means in particular that existing, but in particular new products and processes, must run with a high level of automation.
Those who have the technology have options
The challenges insurance companies are faced with are always the same: They have to find and retain customers and make internal processes as efficient as possible. The technical options for this, however, are completely different now than they were a few years ago. Now, for example, you can
create an individual address thanks to a uniform customer view - but only if the database is correct.
be available to your customers around the clock - but only if your solutions are also available around the clock.
slim processes with the aid of self-services - but only if attractive user interfaces convince your customers.
implement regulation projects with significantly fewer resources - but only if your systems are flexible enough.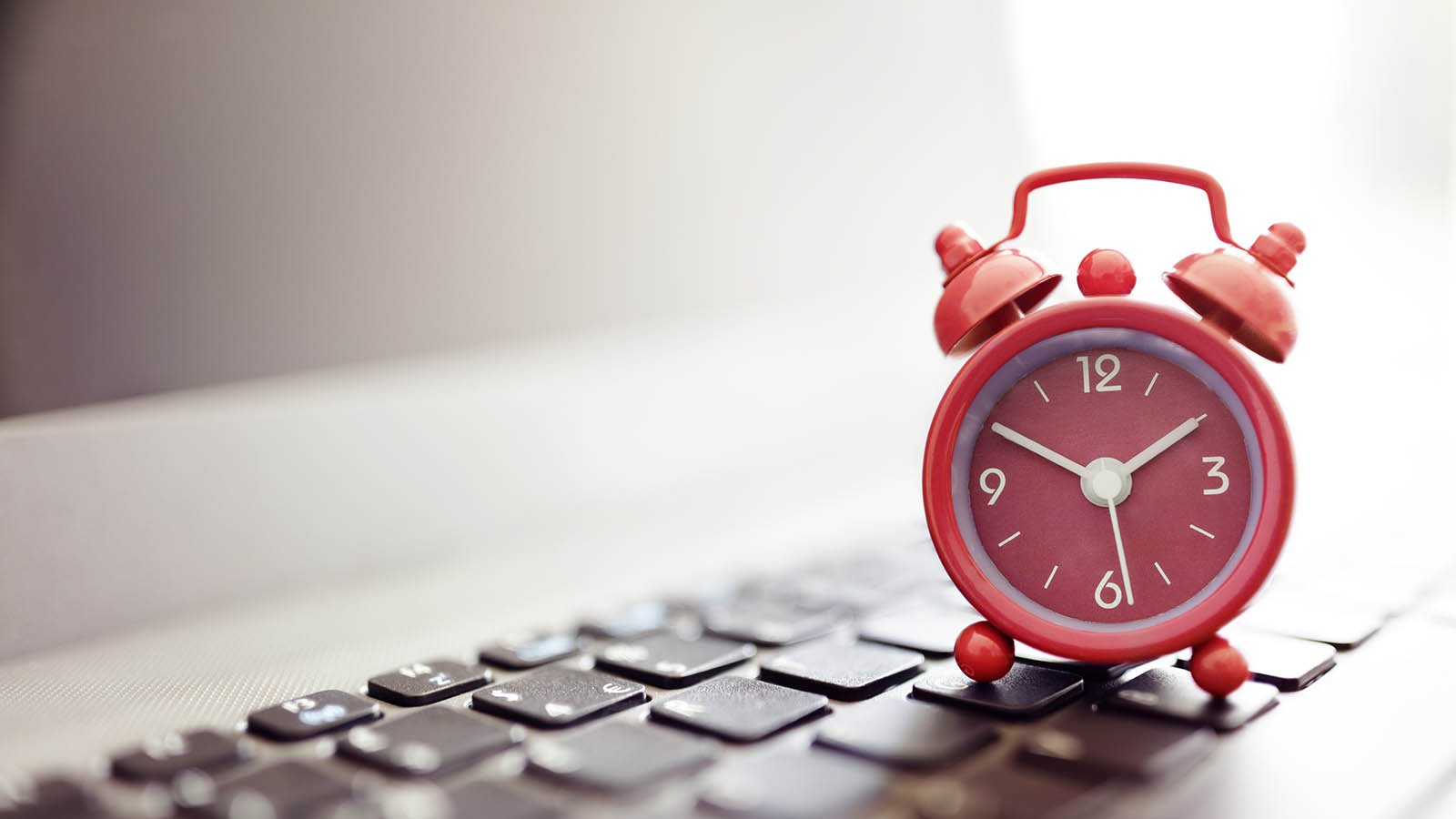 Gaps between strategy and options
Nevertheless, the existing IT - previously often seen as a measure for process and cost improvement and as an enabler for new process ideas - often slows things down in insurance companies:
Current system landscapes are often outdated, in particular the support of core processes (policy management, claims management) is over 20 years old at many companies. This software has also been "enhanced" multiple times; requirements were added over the years without changing the basic architecture of the applications. This - together with an insufficient documentation of applications - results in new, structural requirements being implemented slowly and expensively or, in the worst case, not at all. As a consequence, this means that the existing inflexible IT landscape prevents innovative powers and therefore becomes a strategic company risk.
Innovations through modern policy management systems - insurance turns into improvement
In order to remain competitive through innovative options, the use of a modern IT landscape is necessary - in particular to support the core processes for policy and claims. Only then will an insurance company be able to quickly and flexibly react to the quickly changing market circumstances and be innovative:
Time to market: Driven in particular by InsurTechs, the long-cherished dream of a quick and inexpensive (automated) implementation of products has now become a necessity. Modern policy management systems offer departments product editors and product management systems that are easy to operate giving them the possibility to easily and quickly create new product ideas through modern, intuitive interfaces or new product versions of existing products. But not just simple modeling and quick production are needed in policy management; the consistency of the product modeling in policy and claims is crucial for a quick time-to-market. Quick (automated) claims regulation is only possible with a claims system that can access modeled products in an automated manner.
Innovative products: Product ideas like Pay as you drive or Pay as you live as well as modern product ideas from the micro-insurance context require new data, new rules, but also new processes. Systems with strong flexibility and expandability are in demand here. In addition to a modern, expandable architecture, technical flexibility is required in the form of easily adjustable data models and plausibilities, but also a high technical integration capability, because new data sources (for example, scoring service providers, data suppliers in the context of smart technologies for the "Pay as you ..." tariffs) must be easy to integrate.
Dynamic changes to business processes: The product diversity is growing, just like the pressure to try out and implement products easily, quickly and, above all, inexpensively. Through this, the necessity to adapt business processes to the respective products and divisions in a simple manner is high in order to be able to individually develop the degree of automation. The department must be able to easily change rules, thresholds and plausibilities.
Insight and outlook
In addition to competitiveness, there are surely more reasons for replacing existing systems that provide additional motivation for quick modernization, for example, the development team is outdated. Nevertheless, it should not be forgotten that the replacement of an existing system bears risks. The use of modern standard software based on a modular principle makes sense to minimize these risks. This allows a quick implementation with few internal resources. Furthermore, a company can profit from the further development of the system.