Until a few years ago, it was rather unusual in Germany to offer partial cost insurance in health insurance according to the type of non-life insurance with a property insurer.
However, the speed of change and the pressure on existing private health insurance business models have been increasing drastically for some years now, and this is creating considerable challenges for established structures. In particular, the increased capital requirements under Solvency II encourage the questioning of established models.
On the other hand, some indemnity insurers are also rethinking their strategies and re-evaluating a possible entry into supplementary health insurance.
So, what has happened?
In addition to the challenges in the underwriting business of being able to deliver a positive underwriting result without a capital market result, cross-line product innovations are also leading to a reorientation in product policy.
This awareness can be clearly seen from the growth of the extraordinary members of the German Association of Private Health Insurers. At present, the indemnity insurers Janitos, Bayerische, Deutsche Familienversicherung, WGV, EUROPA, Europ Assistance and Würzburger Versicherung are listed as extraordinary members of the German Association of Private Health Insurers. It is clear that even groups who have their own private health insurance are taking this path. In addition to the above-mentioned equity requirements, other strategic triggers may also be involved here.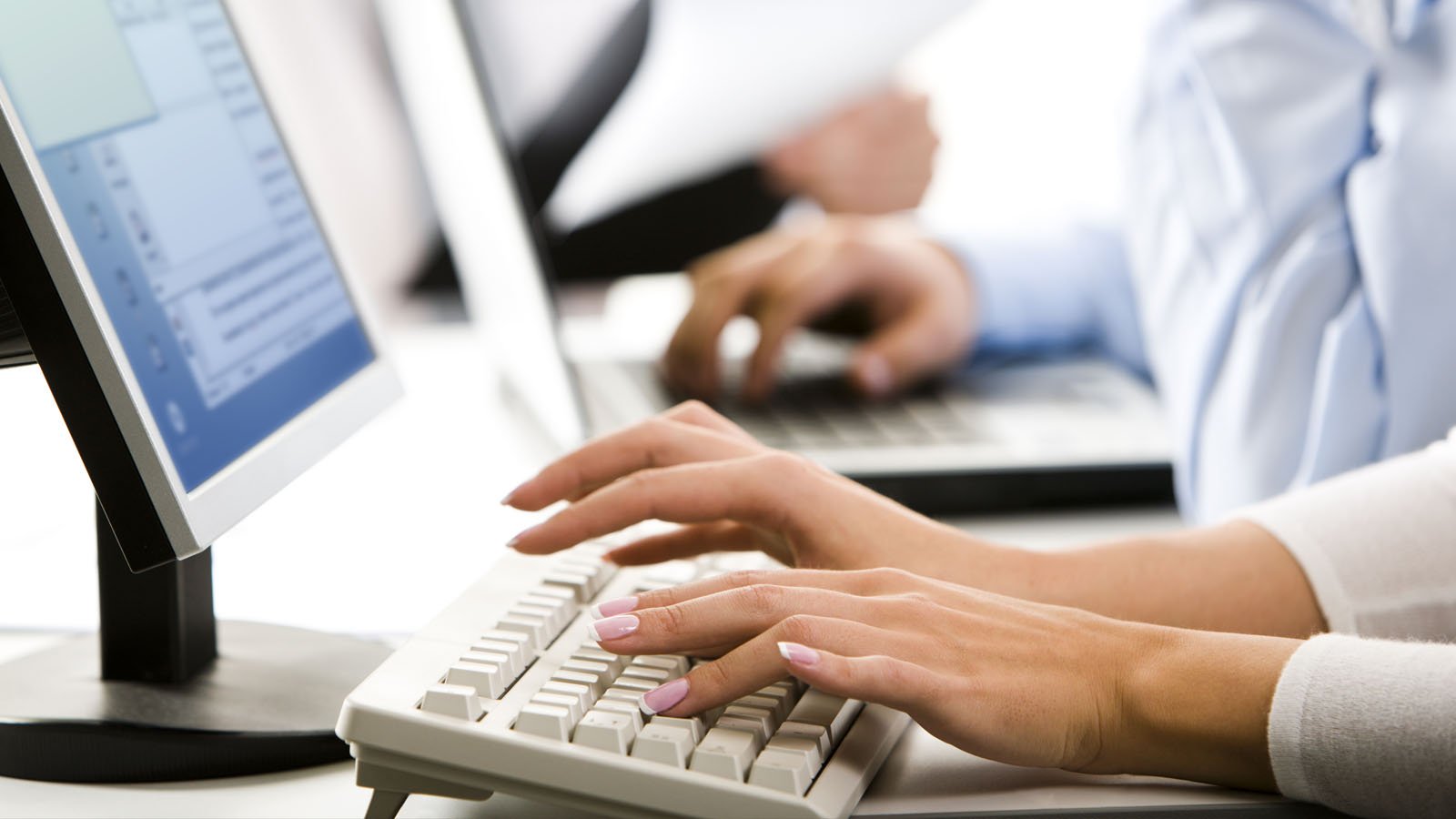 What are the challenges?
Following the decision for new supplementary health insurance products in non-life insurance, there are a number of hurdles to be overcome when implementing projects.
From the perspective of insurance companies or policy management systems, these hurdles include:
Are new application-supporting processes emerging and can they be supported efficiently? Examples of this can come, for example, from risk assessment for health insurance or from credit assessment.
Are there limits to product modeling?
Can the commission systems "tolerate" additional commission parameters?
What happens with the "new" application data?
Are new reporting obligations needed?
New questions also arise from the perspective of the claims department:
How great is the challenge of restructuring the claims system to enable it to handle private health insurance benefits? For example, some of these challenges are:
New requirements with regard to case management
The payment of benefit notices (folder/summary of individual invoices)
The creation of treatment and cost plans/cost estimates and the allocation of individual invoices to them
The claim date vs. processing period or several notification and processing dates (coverage verification!)
The automatic calculation of benefits (including waiting periods, advance payments, benefit scales, maximum limits, etc.)
Last but not least, organizational questions must also be asked. In particular, the qualification requirements for health insurance-specific issues for the clerks involved should not be underestimated. A high level of system support with health insurance-specific automation potential is of great help here.
Considering the multitude of individual aspects, the question naturally arises: When are opportunity costs high enough to consider the decision for a new system?
It is precisely these challenges that a standardized software solution, such as in|sure, addresses. in|sure uniformly maps all lines of life insurance, health insurance and non-life insurance, while at the same time, it is so specialized that it can implement line-specific processes.
The following additional features are relevant in this regard:
A "readable" system, i.e. no abbreviations, as is the case with host applications, thus providing greater clarity and, above all, making it easier for new employes to learn how to use the system.
Better navigation options and process control, as well as faster access to the different "masks" (host: always navigate mask by mask...)
The system can be quickly adjusted
Transfer of manual work steps to the new system, also by using the recovery processing function (very rare in health insurance, therefore this is always a completely manual process)
Summary
The decision of a non-life insurance company to include health insurance products in its product portfolio presents companies with a variety of challenges, the most obvious of which is the efficient implementation of health insurance-specific processes.
From a comparative point of view, the solution may be to use a specialized claims management system for the new processes, thereby reducing risks and complexity, while also achieving sales success relatively quickly by offering an expanded product range.